National Domestic Violence Support Hotline
Get support, learn more about types of abuse, and create a safety plan.
National Suicide
Prevention Hotline
Sometimes life becomes overwhelming and our brokenness becomes too much to bear. It is tempting to want to end it all. Some people choose suicide as a way to end that struggle, but it is a devastating and far reaching choice. There are other options to help you to make it through those overwhelming moments.
IF YOU OR SOMEONE YOU KNOW IS IN CRISIS, DIAL 1-800-273-8255. The link below also provides a web chat and more resources.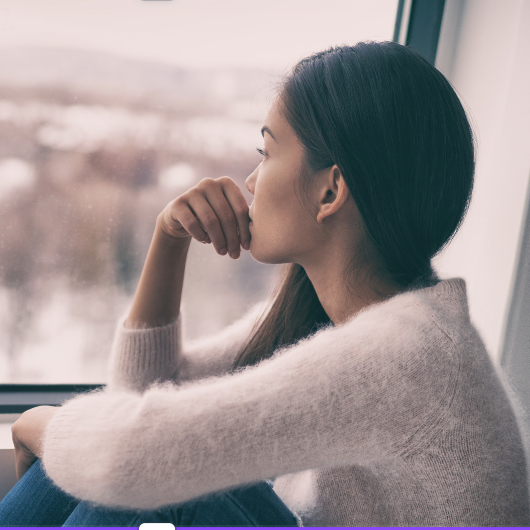 Helping Survivors of Sexual Abuse & Assault
This site is dedicated to preventing sexual abuse and assault, and provides excellent resources for survivors of assault and abuse.

If you or someone you know has been a victim of sexual assault, and want to talk to a trained professional or receive help, call the National Sexual Assault Hotline: 800 – 656- HOPE (4673)
When Your Partner Has a Pornography Addiction
This organization provides information on the dangers of pornography and its impact on relationships, and provides resources for families to seek help and healing.
EMDR Therapists for Trauma
If you have been through trauma and/or have PTSD, you may need a therapist who is certified in a technique called EMDR to help you process these events and navigate changes in your life.
Reaching out for help is a strength, not a weakness, and it's important to remember that sometimes we need a little extra help navigating the challenges life throws at us. To find a counselor near you, who takes your insurance plan, click the link below.
Here are signs to look for if you are concerned that you or someone you love is in an abusive relationship.
Domestic Violence Statistics
Think that domestic violence is a rare occurrence? Think again. Here are statistics on different types of domestic violences, and the studies to back them up.